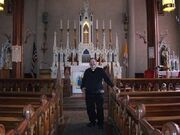 The Most Reverend Ron Feyl, SOSM, Presiding Archbishop of The Sacred Order of Saint Michael the Archangel and Chief Exorcist for many Catholic jurisdictions.
The Sacred Order of Saint Michael the Archangel is attempting to recruit members of the clergy from any jurisdiction, in every city, state, and country who are interested in joining the fight of good versus evil, as an exorcist. Please read "Open Letter to All Archbishops Regarding Exorcisms" http://www.prlog.org/11642830
The "Order" is recruiting seminarians, priests, and bishops from any jurisdiction. They would remain within their own jurisdiction while holding a membership in the Order of Exorcists. Once a member, all referrals for exorcism would go to the attention of the bishop of their jurisdiction.
The "Order" is also recruiting paranormal investigatiors who will do first contact and demonic investigations.
If your interested in joining the Order of Exorcists, please visit our website
www.ghostterminators.com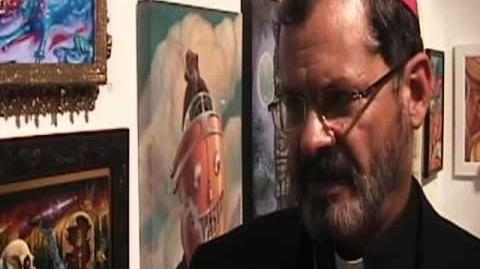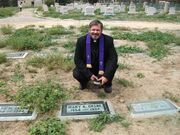 Ad blocker interference detected!
Wikia is a free-to-use site that makes money from advertising. We have a modified experience for viewers using ad blockers

Wikia is not accessible if you've made further modifications. Remove the custom ad blocker rule(s) and the page will load as expected.